We are going to attempt to begin a periodic mashup of some excellent content on the web from some of the sites that we follow. Some of the content will be focused on personal finance, budgeting, "memory making" activities, etc.
If you have come across an excellent site or post this week, let us know so we can include it in a future post!
What money saving ideas are you planning to enact in 2021? Michelle has put together a list of 50+ ideas to help you save some cash this year. Maybe it is something on this list and maybe not. If not, I am curious what plans you have in store and hopefully one of those ideas is to pay off some debt!
Check out this excellent grocery haul! Crystal has a budget of $70 each week for a family of 6! That is an awesome budget and a goal for us!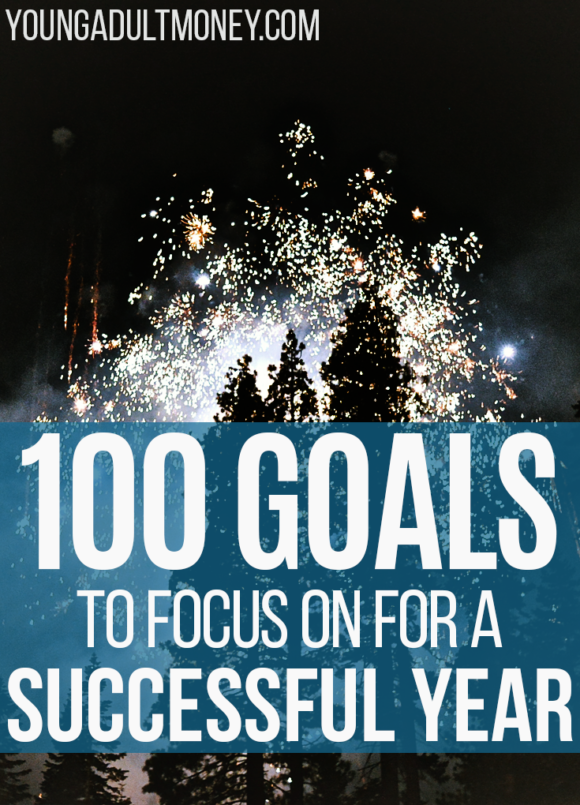 This is an excellent list to get you thinking outside of the box as we venture into 2021. There have been many goals on our mind for this year including frontloading our Roth's (for the 2nd year in a row) and increasing contributions in the 403b by 1%. What goals do you have for this year?
Now this blog post isn't finance related, but it's focus is to get you thinking about mental stamina ("What doesn't kill you makes you stronger") which is so vital in this politically charged time we are in.
On this post, Dawn gives some excellent tips for managing the crazy morning rush when getting the little ones ready for school. Although school may look a little differently this year, having a routine helps keep the crazy a little more normal!
Get Rich Slowly is about just that and it is important to not rush what is happening. This post is about starting right where you are in your finance journey and not rushing to get to the top. Those who climb the stairs of life quickly will find themselves burned out and possibly 2-3 steps behind. Your financial journey is a marathon and not a sprint.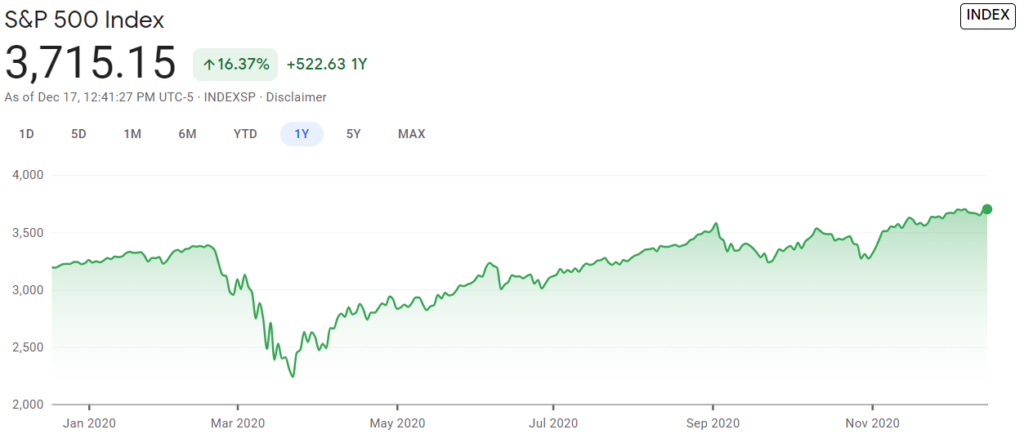 Mr Money Mustache is an incredibly helpful blog that is dedicated to helping others live a life of frugality and sustainability. This post is about finding optimism in the hurriedness of life and (similar to the last post) how we need to slow down and take everything in stride.
What will Joe Biden do for our economy? In this post from Dave Ramsey, several of the policy proposals are discussed (in brief) highlighting how these many impact our financial well-being. What are your thoughts from reading this post?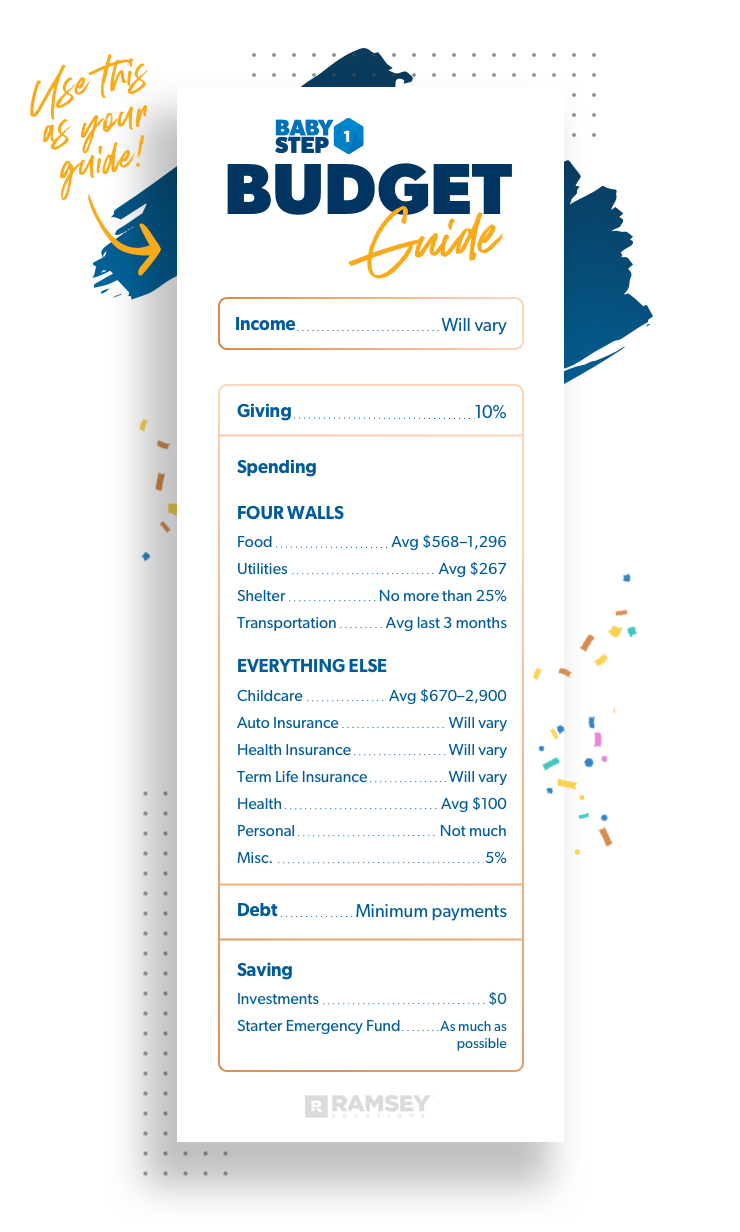 If you are unfamiliar with the Ramsey Personalities, Rachel is one of the select few who have earned this prestigious title and she also happens to be Dave's daughter. In this post, Rachel explores Baby Step 1 of the Dave Ramsey plan which is setting a budget. Budgeting is so vital in having a solid financial plan and it allows you to tell your money where to go instead of wondering where it went!
Justin and Rebekah Rhodes may not be a couple you have heard of before and we are glad to introduce them to you! This family is part of a growing movement of homesteaders who are passionate about raising and producing food on their own land. If this reminds you of Little House on The Prairie then you may not be too far off in your thinking except the Rhodes family has running water, electric, and gas powered vehicles. We have been silent followers of theirs for approximately 5 years and tend to turn to them on their YouTube channel instead of other TV shows. Growing and raising your own food is such a rewarding experience and potentially leads to some incredible savings!
Final Thoughts
So that wraps up the mashup list for now. What are your thoughts on what you read? What other content do you feel should be included?
Remember to Like, Share, and Follow for more ideas on Saving Money to Make Memories!